As of May 31st I was on LJ for a year!!!
Shit son, it's been a while. I can't believe it's been so much time already. Right now I'm pretty much done high school, I'm ready for university (even though there are
so
many other things I'd rather be doing), and this time last week I was sitting in a hotel room in Santa Barbara right across from the beach, chilling on
savannahjfoley
's laptop with both her and
meaganspooner
beside me, and it was the day after the wonderful, tear-jerking, love-inspiring, beautifully touching wedding of Sarah Maas (
sjmaas
) and Josh Wasserman.
So here's my trip in pictures. Because who doesn't love visuals?
Let's start with me being a douche and taking airplane pictures.
Although you have to admit, as far as plane pictures go, this one's pretty epic.
This one is from Friday night of
savannahjfoley
and me when we went out with
sjmaas
,
meaganspooner
, and Sarah's awesome cousin Stephanie. This one is...safe, so it's the only one I'm posting :P.
And then on the beach the next day....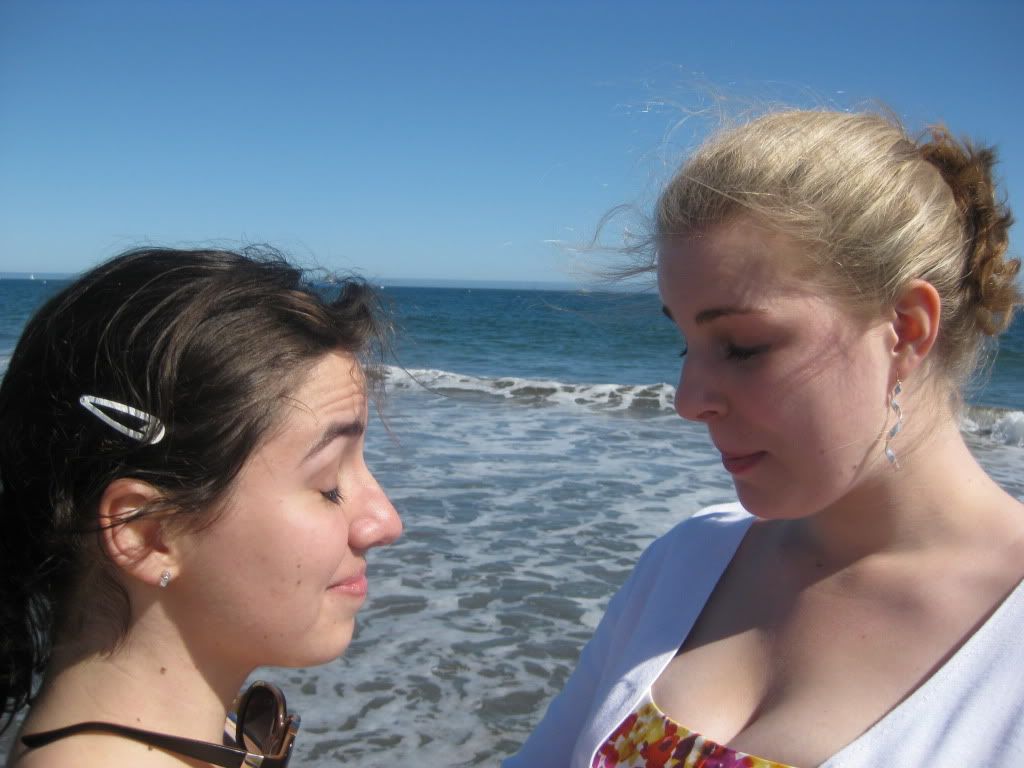 Yeah I thought we were super cool to take pictures with our eyes closed.
Me being all pensive and shit, walking down the beach. This is one of ten other failed attempts. Clearly I rock at taking spontaneous pictures.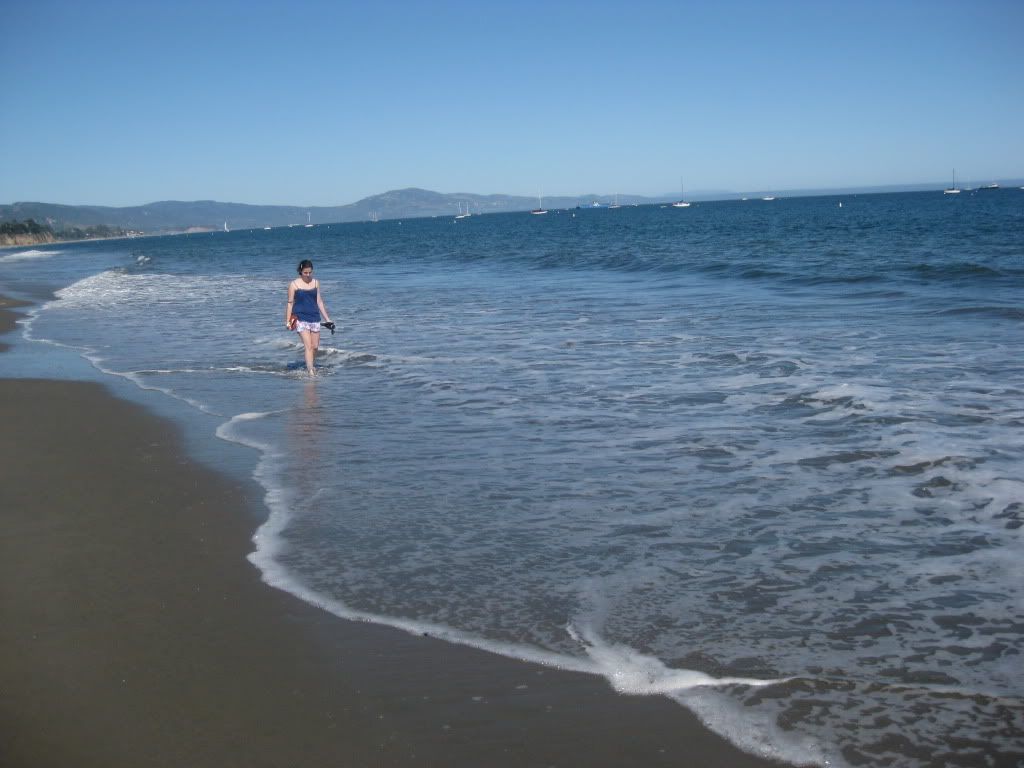 Pretty scenery.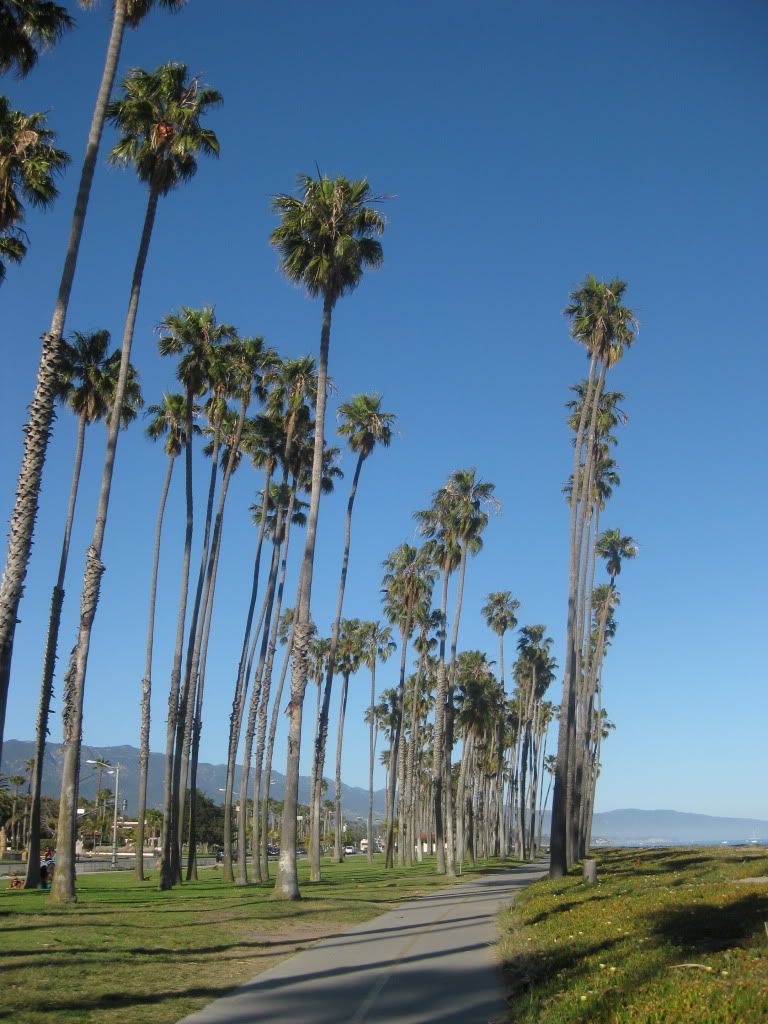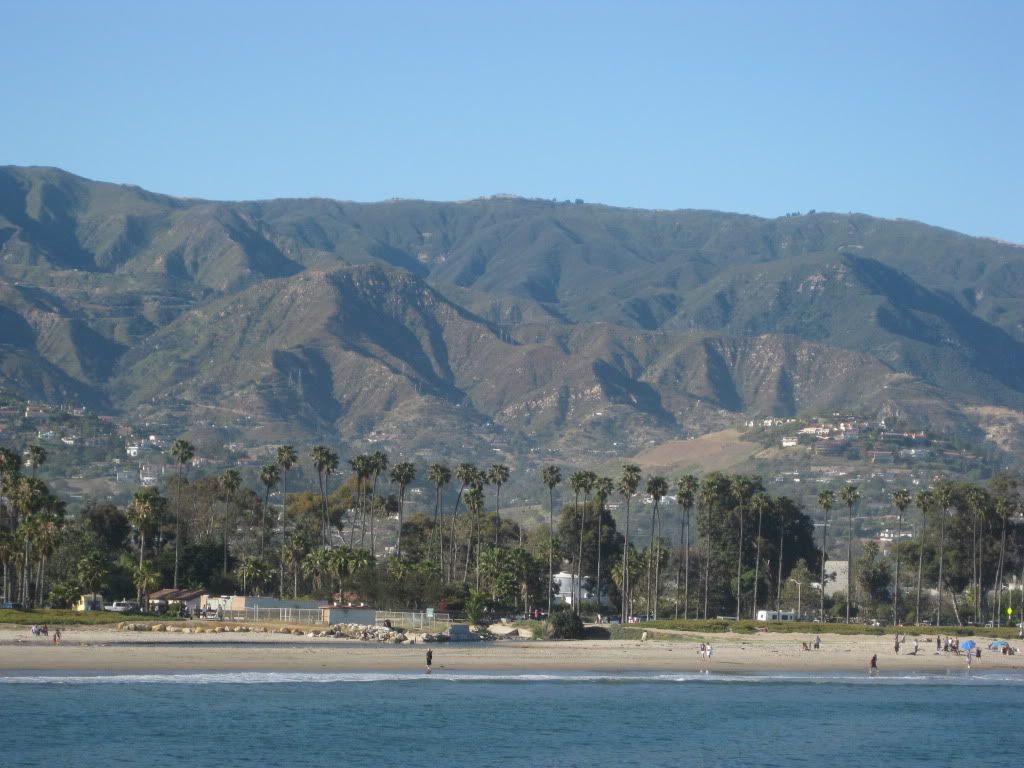 I believe this is what you call, sublime?
Congratulations agaaaaaain :):).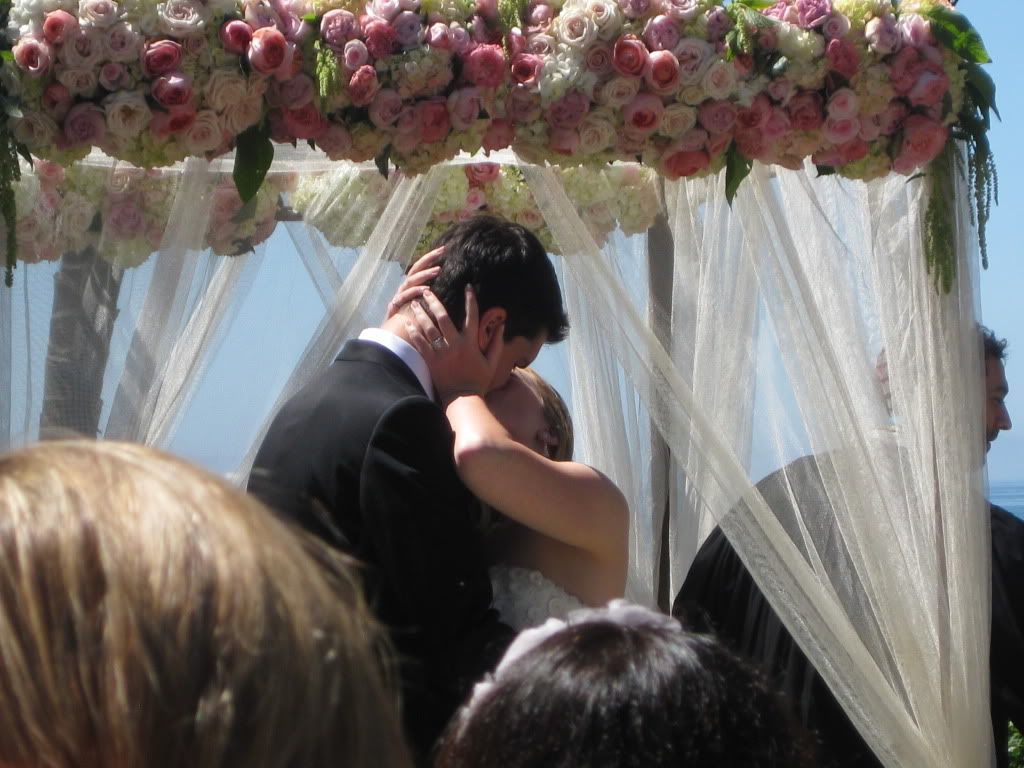 And then, on the last day, Sav and I take the streets and come out with these beauties.
I look like an alien.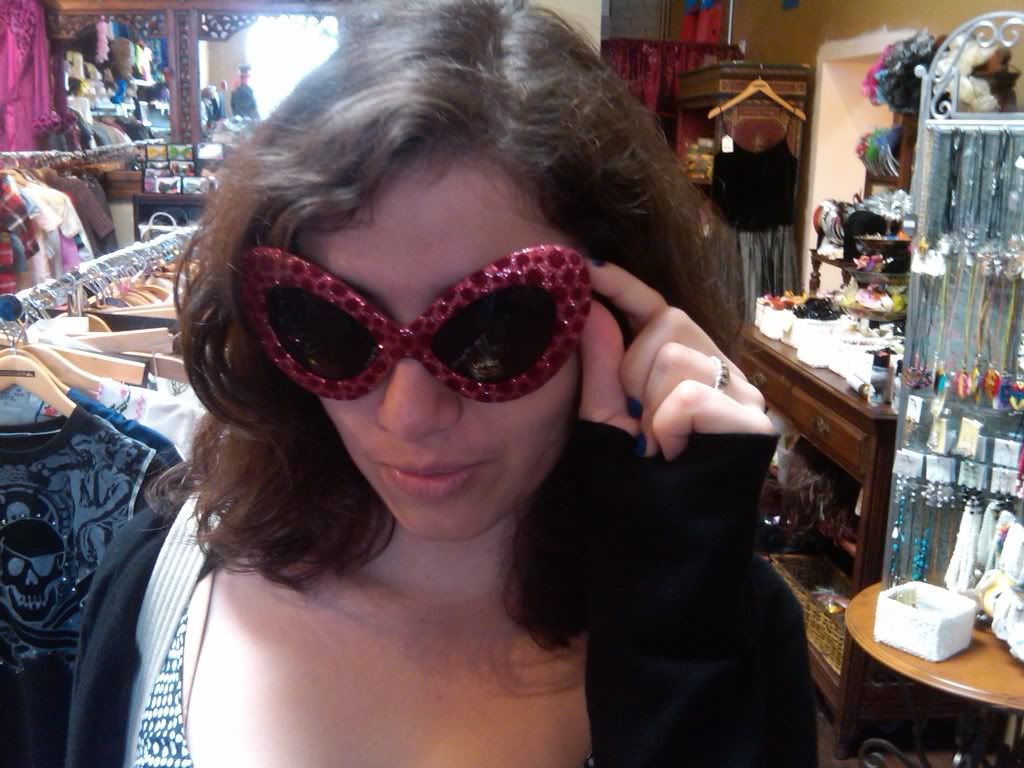 AHHHHHHHHHHHH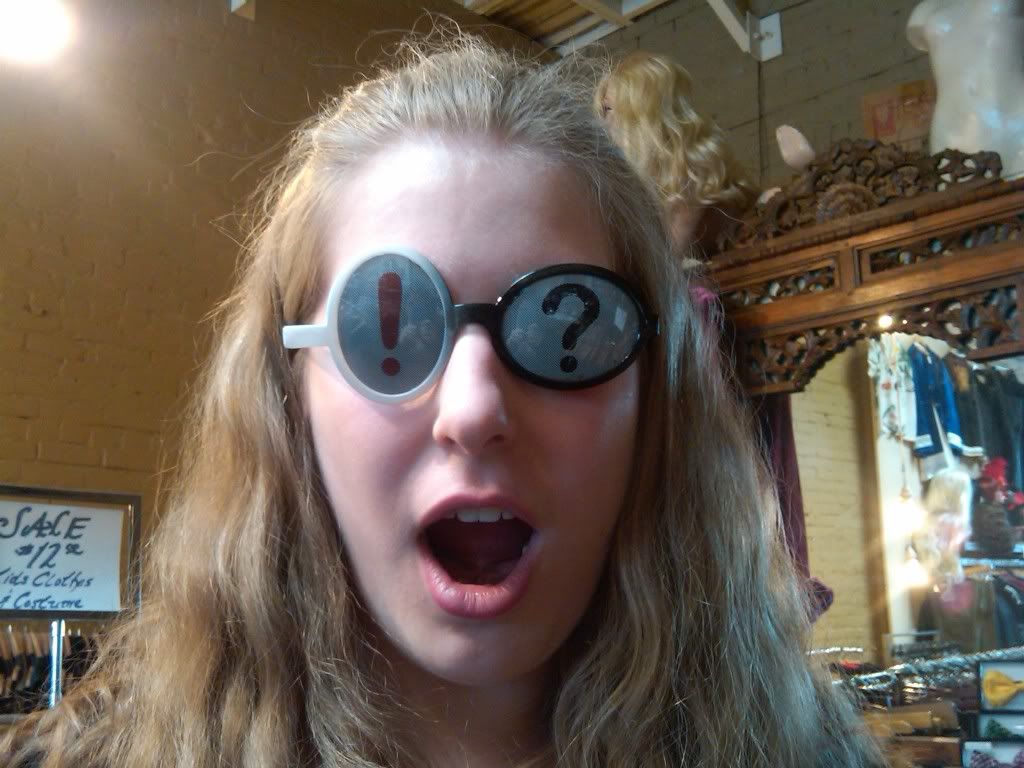 And the greatest thing about those sunglasses was that they were all UV 400. Sweet deal.
And here is my personal favourite....
I quite like my makeover. I think it suits me very well.

In other news, while I was there, Sav and I walked into a Barnes and Noble and came across this phenomenon.
That, my friends, would be the Twilight graphic novel.
No comment.
Anyways folks, I feel that's enough to satisfy both the friends and the stalkers, so I leave you today with this last note:
LTWF has an epic new layout.
No Word of the entry today. Too lazy. My apologies.
Current Location:

Canada, Toronto

Current Mood:

contemplative

Current Music:

Opus 36 - Dustin O'Halloran